California living - the fun, the sun, the celebrities, and some of the most incredible and expensive real estate in the world. So we've compiled a special list for you - the most expensive sales of the year, with buyers like Gwyneth Paltrow and sellers like Barry Bonds and Brian Galzer, but hang on, and check back, it's still early.....
List price: $36,000,000 Sales price: $31,000,000
Address: 1201 Laurel Way, Beverly Hills
11,200 Square feet - 6 bedrooms, 10 baths
Inspired by a dream team of home visionaries, developed by Richard Papalian and designed by Michael Palumbo in collaboration with architect Marc Whipple (and cabinetry design by Brownlow + Chen), this is a stunning masterpiece of a home. You can probably imagine the trickery involved with building and designing a home like this - some of our favorite features are the PGA inspired putting green, a 14-foot tall wood pivot front door, a glass garage, gym with a bar, a guest house accessible by a solid glass staircase, and of course, the "moat".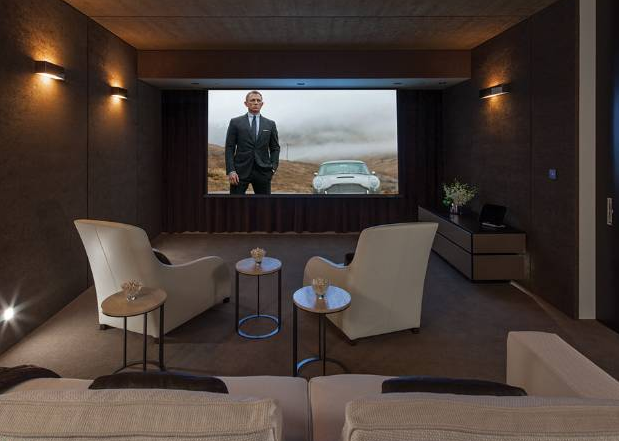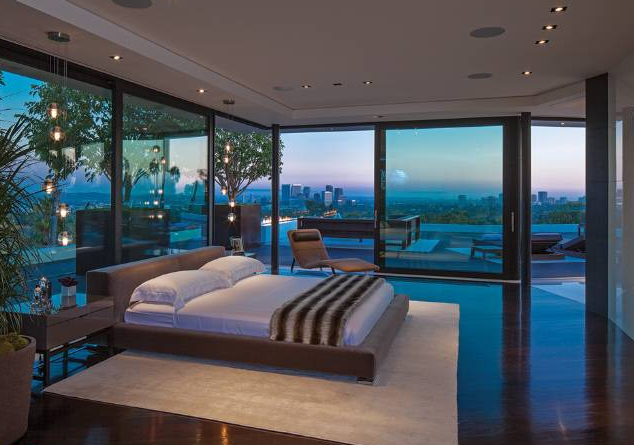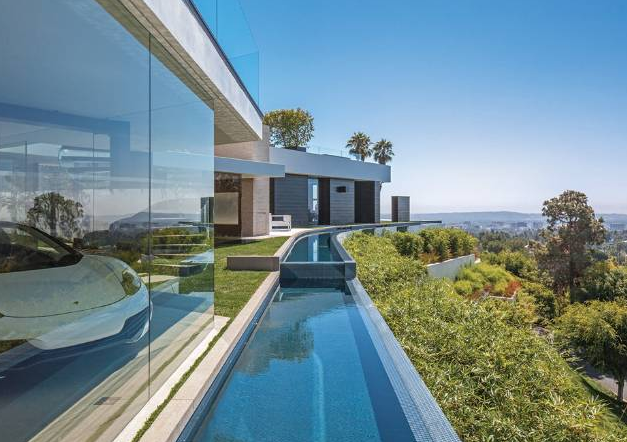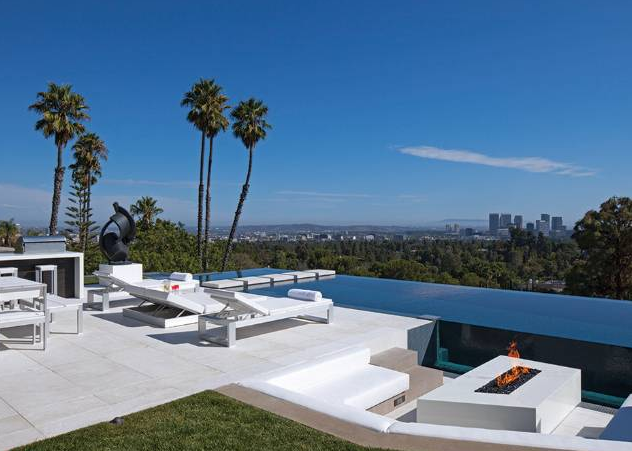 List price: $24,995,000 Sales price: $22,000,000
Address: 539 S Mapleton Drive, Holmby Hills
9182 Square feet - 7 bedrooms, 9 baths
The longtime estate of Gregory Peck who died in 2003 and his wife who passed away last year on the most sought after street in Los Angeles on just over 1.3 acres.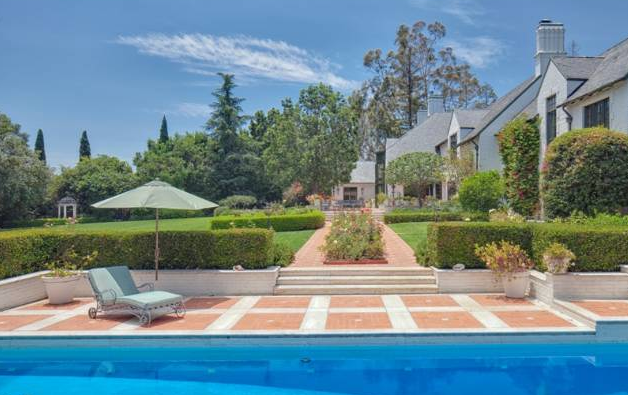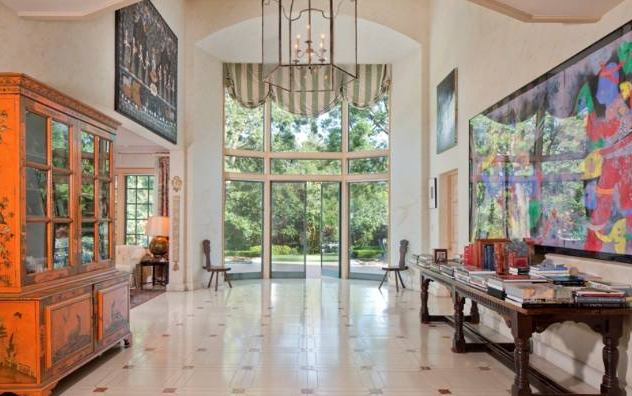 List price: $23,500,000 Sales price: $22,000,000
Address: 44 Beverly Park Circle, Beverly Hills
17,100 Square feet - 7 bedrooms, 13 baths
Seller: Barry Bonds
Located in guard-gated Beverly Park, this "Italian Villa" was extensively remodeled in 2003 and was being sold fully furnished, if you are in to this sort of look. The pictures tell the story here.....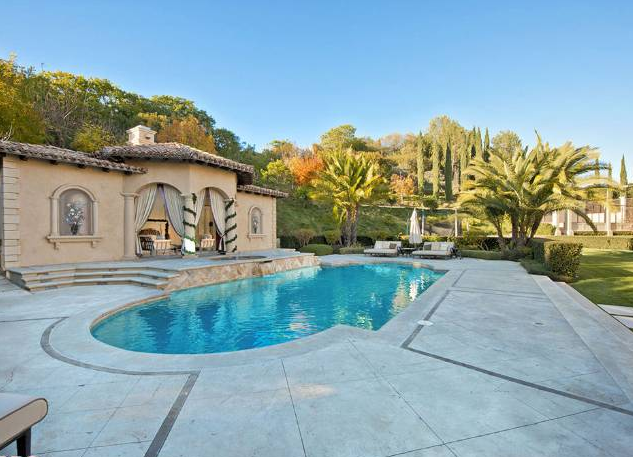 List price: $19,500,000 Sales price: $17,375,000
Address: 23660 Malibu Colony Road, Malibu
6067 Square feet - 5 bedrooms, 8 baths
Seller: Brian Glazer
Grazer, who co-founded Imagine Entertainment with Ron Howard, is known for producing popular television shows such as "Friday Night Lights" and "Arrested Development." He owned the Mediterranean-style Malibu Colony house for 10 years, and finally closed the sale after trying to sell since 2011. We like the indoor swimming pool,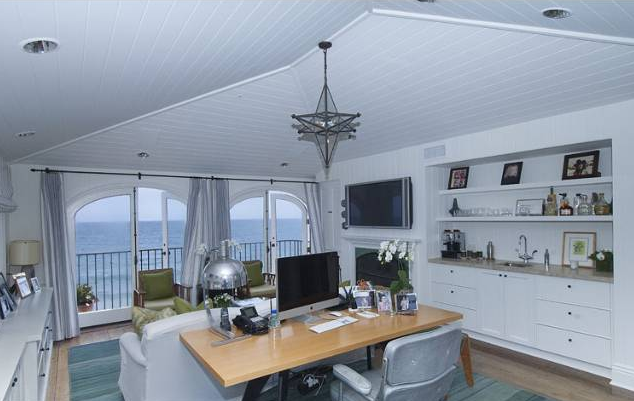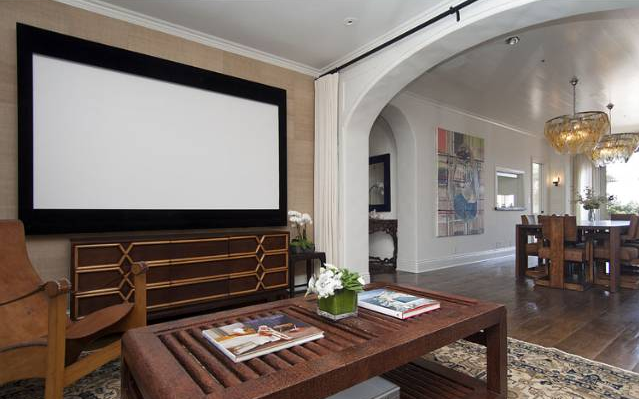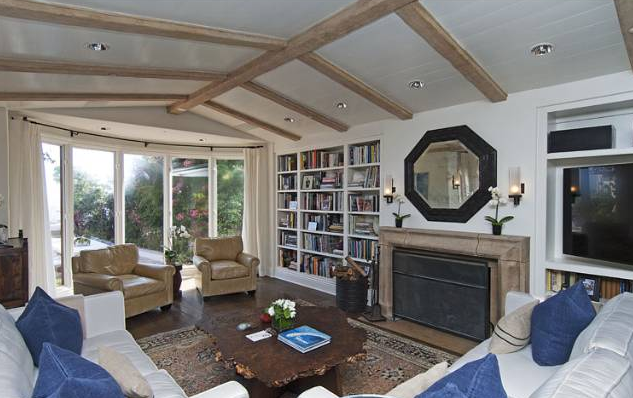 List price: $15,350,000 Sales price: $14,469,935
Address: 1660 San Remo, Pacific Palisades
8030 Square feet - 7 bedrooms, 8 baths
Probably the most un-interesting home on the list - a tired "Connecticut Traditional" in the Palisades Riviera with amazing views and great piece of land.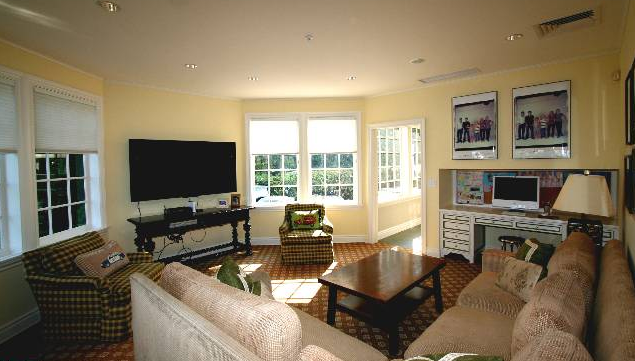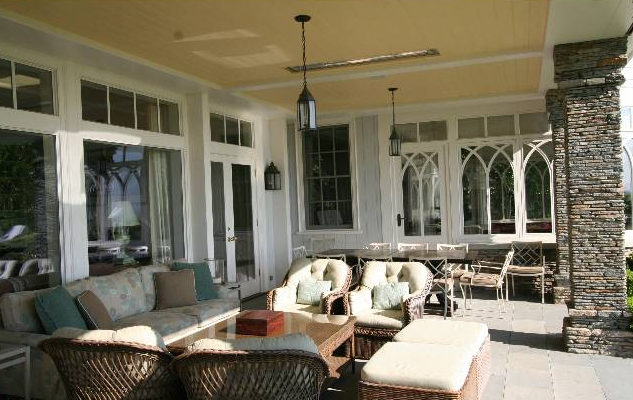 List price: $14,995,000 Sales price: $14,000,000
Address: 28815 Grayfox St, Malibu
3650 Square feet - 4 bedrooms, 3 baths
Seller: Real estate developer Donald Sher. Buyers: Gwyneth Paltrow & Chris Martin
John Lautner's Garwood Residence, originally built in the early 1970s on a bluff-top spread on over an acre in the celebrity-packed Point Dume area with neighbors like Julia Roberts, smooth jazz saxophonist Kenny G, comedian Don Rickles, and Red Hot Chili Peppers drummer Chad Smith (sounds like one fun block party). Although the home is quite small, given the two other homes the couple owns (a 33 room mansion in the Belsize Park area of London, and an 8000 square foot in LA's Mandeville Canyon), it's all about the grounds here, as it should be, with amenities that include a 50-foot pebble stone swimming pool, a lighted tennis court shielded by thick shrubbery, a fitness room and yoga studio, an outdoor kitchen and dining area tucked under the house and highly coveted deeded access private Little Dume Beach.